Experienced and accredited Executive Coach, Facilitator and Leadership Consultant.
Assisting both organisations and individuals, virtually, at client's premises, in external venues or through a blended approach.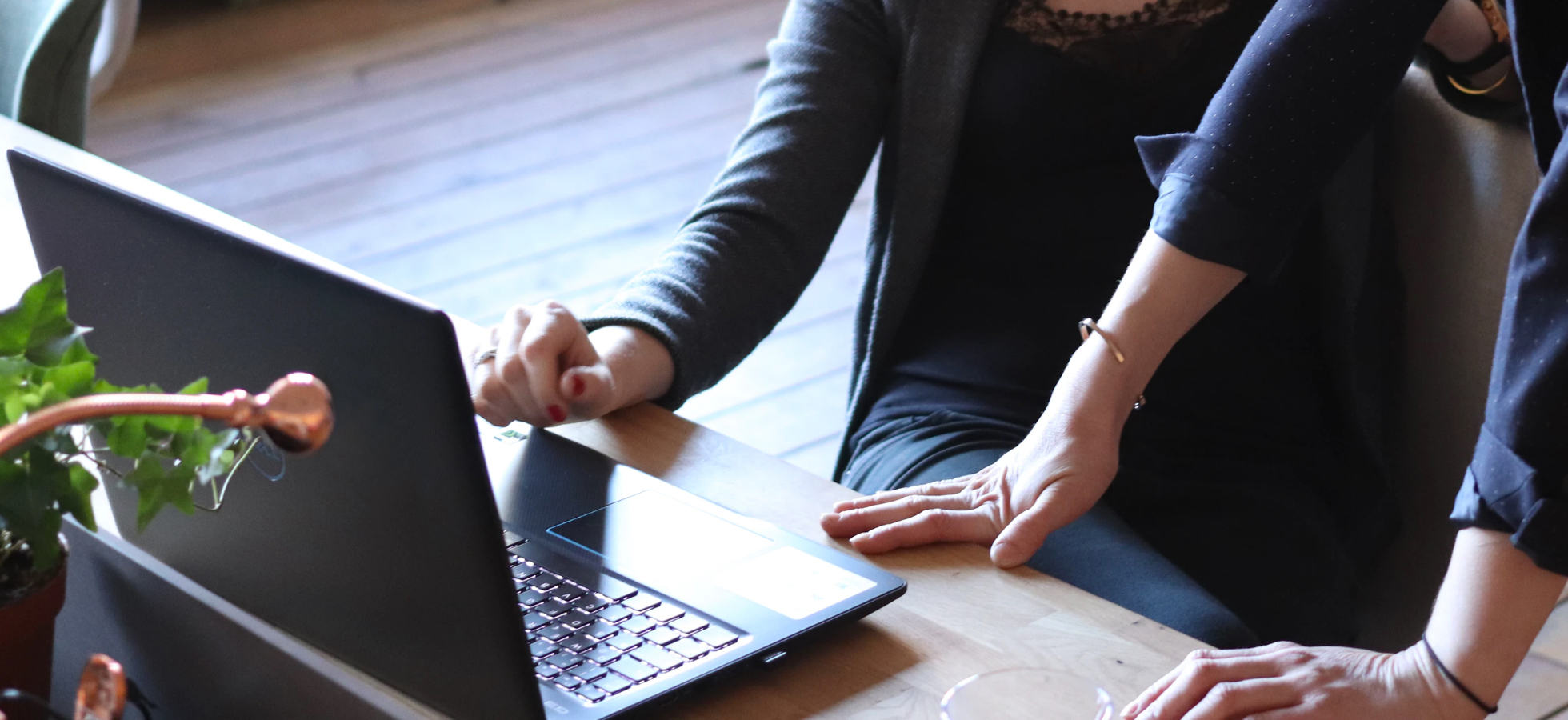 How I can support you
I provide a range of leadership and organisational consultancy services, primarily for CEO's, company owners, senior leaders/managers, teams and individuals within an organisational or individual setting. I am skilled in working at a strategic level, assisting organisations and individuals to assess need, prepare for growth, enhance team and individual effectiveness or when transitioning to new roles.
Executive coaching
One to one learning support that facilitates development. I can assist individuals and their organisations in a variety of ways, e.g. drawing out and building on strengths, removing barriers to progress or moving beyond self-limiting thinking patterns and perspectives.
Leadership Coaching & Development programmes
I work at a strategic level to support organisations and individuals in developing an understanding of their leadership development needs, so they can achieve results. E.g. understanding leadership style, effectiveness or deepening knowledge.
Team coaching
I support leaders and their teams to identify and address their challenges collectively. I work in partnership with the whole team to observe and support development. E.g. enabling greater team connection, goal setting or problem solving / idea generation.
Emotional intelligence assessment
I offer the Emotional Capital Report, it enables leaders to consider and develop aspects of their leadership behaviours and thinking processes, to influence effectiveness and enhance working relationships. This can be facilitated in a self-assessment or 360 feedback format.
Group facilitation
I facilitate groups where there is a need for collective thinking, resulting in clear outcomes and ownership. At events such as 'senior team away days', board meetings, or strategy development workshops, I create the space and provide the support to unravel the complexities of the challenges faced.
Organisation development
I understand the challenges arising within businesses aiming for growth. I focus on preparation of an in-depth approach, designed specifically for each client. I provide insights and implementation support on areas such as culture/values assessment, strategy, organisation structure and succession planning.
"Laura is a fabulous coach and a real joy to be around. Her empathetic style, understanding of the subject matter and ability to support her clients through what is sometimes challenging work has been of huge value to me. She is a wonderfully genuine person who builds trust and demonstrates true professionalism at all times."

Senior Manager, Local Government
"I have worked with Laura for five years and would highly recommend her coaching and facilitation services. Whether it is facilitating a group of Senior Managers or coaching one to one, Laura creates the space & provides the support to help unravel the complexities of the challenges faced both personally & professionally."

Founder, Tech Firm
"Laura is warm, insightful, knowledgeable and encouraging. Since my coaching I have secured a promotion, a substantial pay rise and more importantly I feel more confident in my own ability. I would without reservation recommend Laura and I feel I wouldn't be where I am in my career without her."

Business Development Director, Advisory Firm
"Executive coaching with Laura Brown is a journey I whole heartedly recommend to anyone seeking to further their career or to regain lost confidence. Laura is an exceptional professional, she has crafted an approach that is both practical and theoretical. I have no doubt that the coaching helped me achieve a promotion. I will continue to be coached by Laura as I have learned the importance of investing in your own leadership development."

Senior Consultant, City Council
"My sessions with Laura really helped create the conditions for me to consider aspects of my leadership behaviours and thinking processes that I'd never really engaged with before. Two years on from working with Laura, I can honestly say that the impact of it has stayed with me since, and the learning I took away has helped influence my response to situations and working relationships in a really positive way."

Programme Manager, Development Agency
My approach
I work on the assumption that people are resourceful, yet may need assistance to develop greater awareness of what they need or want.
A prescriptive solution for every scenario may overlook perspectives that could generate greater results. I am skilled at helping people and organisations identify what their key issues are, then helping to put together a plan of where they want to go.
I make a difference for people in organisations, at the individual and group level, through being honest, trustworthy and transparent. My work has value helping people better work together, providing a clean space for clients to 'think', generating greater perspective and clarity on what they need and want to do.
I am committed to quality service, evident through my dedication to ongoing learning and coaching supervision so that I ensure ethical competency, confidence, creativity and the best possible service to clients. A broad range of coaching methodologies informs my work and I enjoy working creatively with clients. I work within the elements and principles of The Association for Coaching's 'Global Code of Ethics' to ensure professional coaching standards.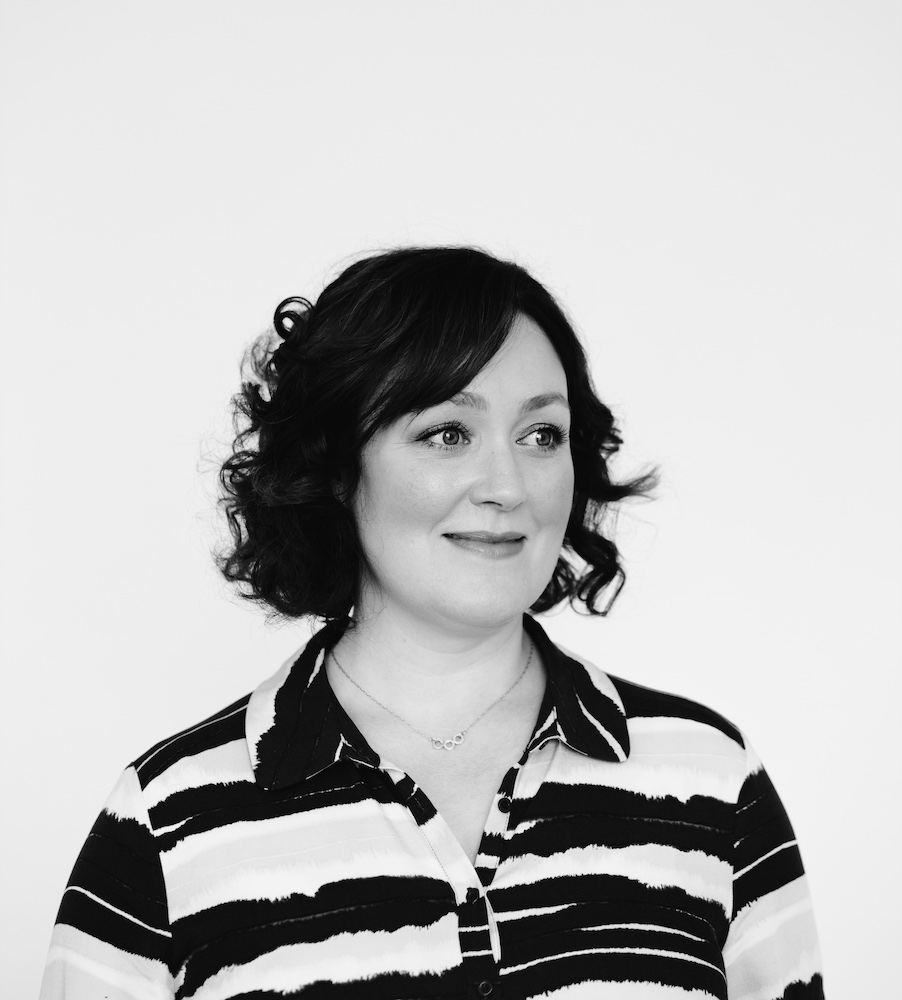 About Laura
Prior to establishing her own coaching and consultancy practice, Laura worked in senior positions within Invest Northern Ireland and in private sector consultancy. Laura has engaged extensively during the last eighteen years with hundreds of CEO's and senior teams within public and private sector organisations including SMEs and international organisations.
At Invest Northern Ireland, for eight years Laura was responsible for the inception, development and management of the Invest NI Leader Programme. Laura collaborated with various businesses and delivery partners to create a network and guarantee high level inputs to achieve programme objectives - a company growth plan and leadership development plan for each Managing Director participant.
This has enabled extensive senior level engagement with businesses and stakeholders across a diverse range of sectors including construction, engineering, aerospace, industrial services, electronics, digital, software, food manufacturing, creatives, renewables, finance, professional services and local government.
Professional Memberships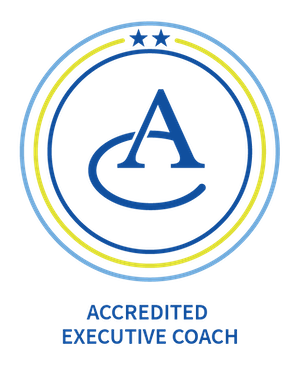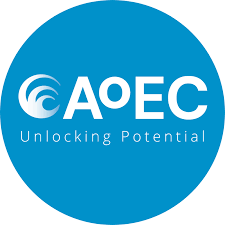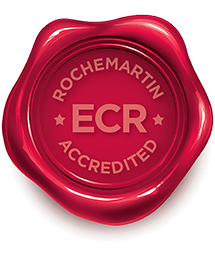 Key Development Facts
Association for Coaching Accredited Coach
Participates in regular and appropriate coach supervision
Transactional Analysis - AOEC
Use of Metaphor in Coaching - Association for Coaching
Challenging Coaching Masterclass – AOEC
Visual Facilitation for Coaches, Barefoot Coaching
Systemic Coaching, Association for Coaching
ACT based coaching, Association for Coaching
RocheMartin ECR 360 Certification
Practitioner Diploma in Executive Coaching, AOEC
Masters in Business Adminstration (MBA)
Member of the Association for Coaching
Contact Laura
Get in touch via any of the following channels:
Or send a message directly via the contact form: